We're not like other firms.
With offices in New York City, New York and Utrecht, Netherlands, our international consulting firm provides expertise, leadership & support to detect, assess, and prevent financial crimes within private institutions.
Established in 2003, our team members have always been leaders and pioneers in the industry. Through our experience, we've learned that tried-and-true solutions and their more innovative counterparts aren't mutually exclusive. At Vesta, we bridge old school and cutting edge solutions in mindful, tested ways to ensure your success.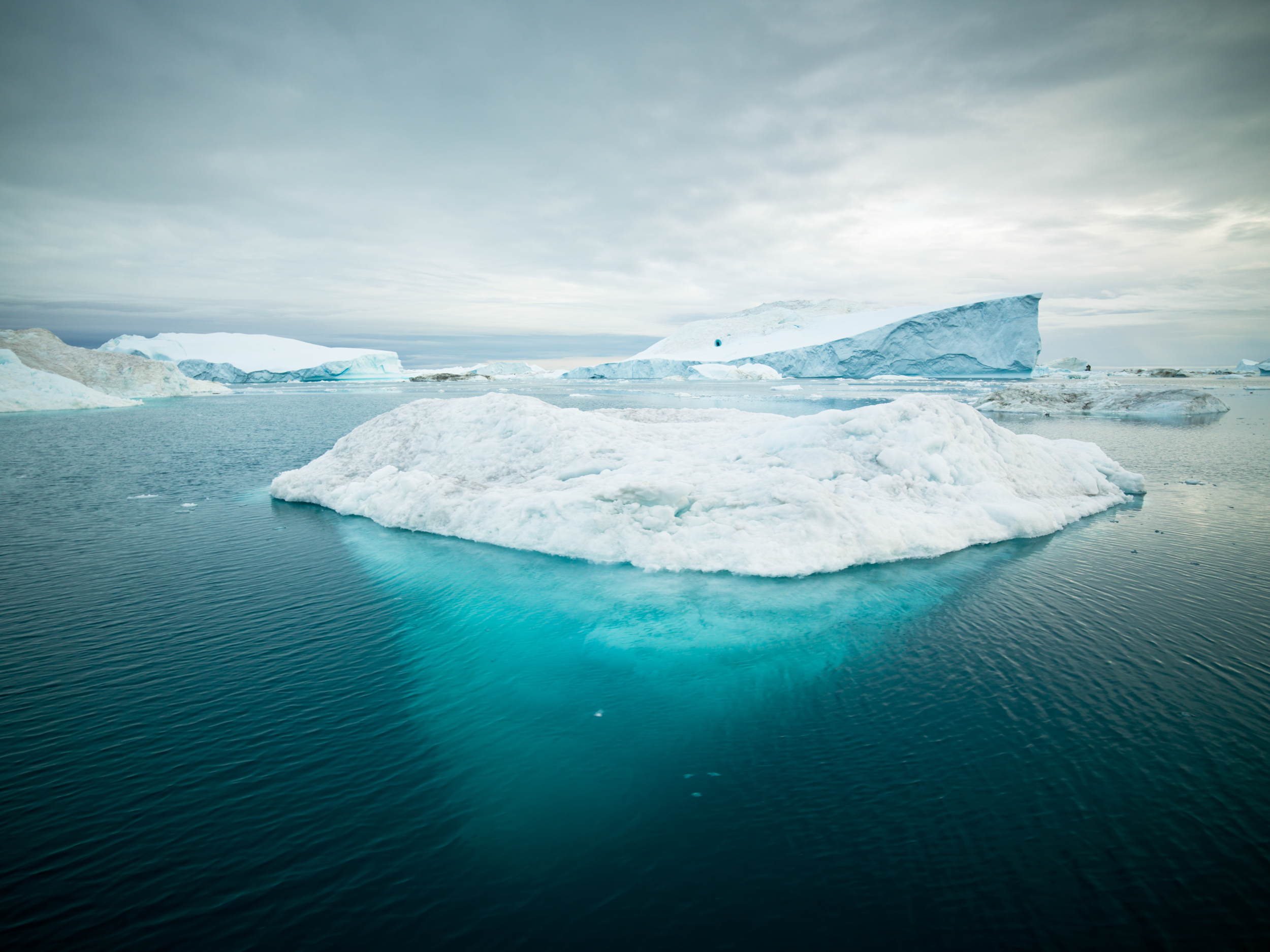 We think outside the box to detect hidden financial risks.
Protecting your firm's reputation and continued success with effective risk-mitigation controls and supportive technology
we're different:
Our core team is both specialized and robust in terms of expertise. Due to our average 20+ years of experience, our industry-specific knowledge is deeper and more expansive, and we know how to think outside the box. Our team members not only know how to deliver impeccable results, but how to lead our clients to gain confidence and proficiency.
We believe our boutique size is what allows us to offer higher quality service to our clients. As a premiere boutique firm, our talent and expertise are more saturated and specific, we're able to mobilize more quickly, and we're able to foster a better relationship with our clients than our larger, less-specialized counterparts.

It is with exceptional drive, an unwavering orientation toward solutions, and an eager willingness to collaborate with other entities within the Compliance Ecosystem that we fulfill our commitment to quality-assurance.
our approach:
We work with our clients to establish group-level anti-financial crime (AFC) governance and oversight project management office (PMO) leadership to manage, administer and close internally and externally defined toll gates, milestones, matters requiring attention (MRA), matters requiring immediate attention (MRIA), risk events, and audit findings.
We develop a Communication and Execution Plan to demonstrate remediation plans to appropriate Senior Management, monitors, examiners, and auditors. We always maintain our commitment to the satisfactory & timely resolution of outstanding deliverables related to memorandums of understanding (MOU) and/or consent orders.

With emphasis on Group Level and Global Level roll out of AML Risk Assessment policies, standards, and controls, we make sure to integrate our team with yours so that all dots become and stay connected.
AML Transaction Monitoring
Regulatory Compliance and Market Abuse Monitoring
Global Coverage
With offices in New York (USA), Utrecht (NL), and Copenhagen (DK) and team members in the North America, EMEA, and APAC, Vesta's global services continue to grow.
The industry's best experts
With an average 20+ years of hands-on experience, our team members are pioneers and global leaders in the field.
Flexible Pricing Model
Vesta LLC offers a flexible, value-driven pricing model with a fixed cost delivery guarantee.
Availability
We're ready to mobilize within 2-4 weeks of signing a SOW.